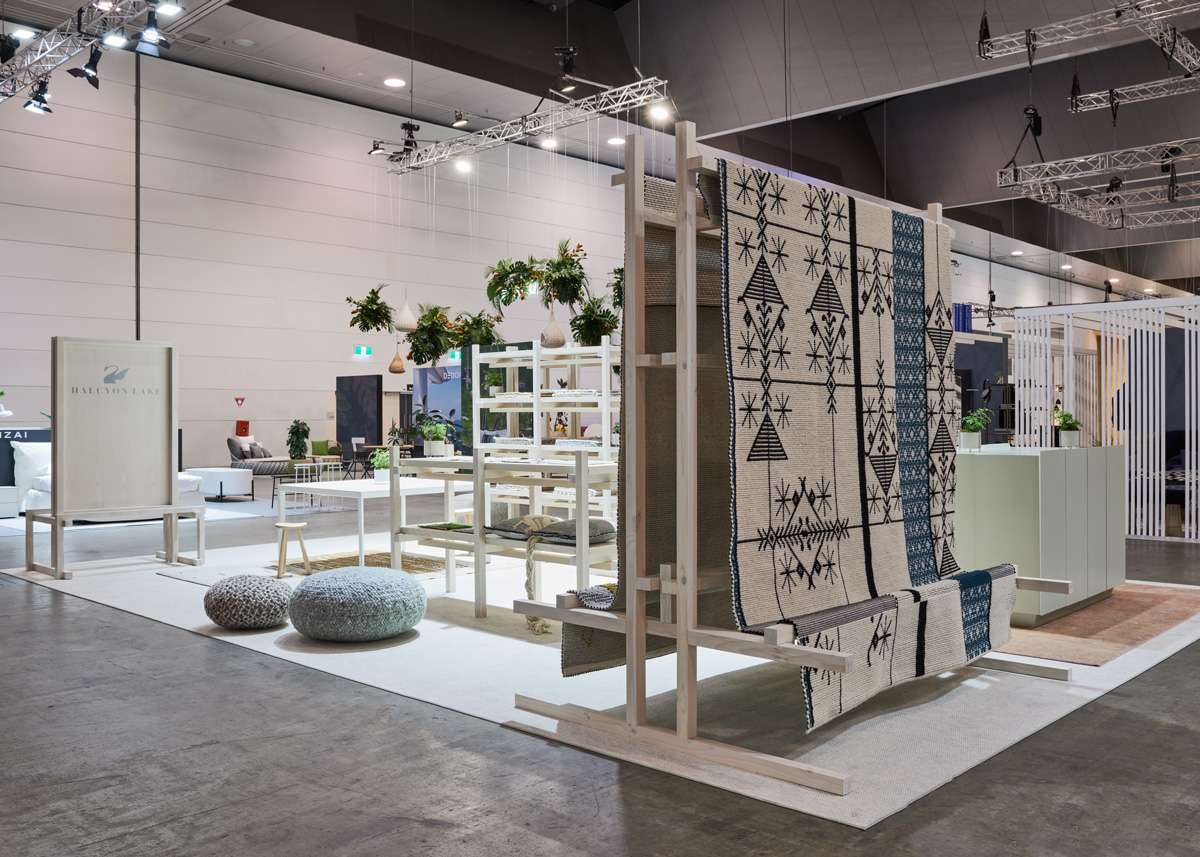 Thank you to everyone who came to visit us at Denfair this year!
We really enjoyed the opportunity to offer a preview of our new Mariantonia Urru collection from Sardinia, as well as some of the new European textures we have developed over the past 12 months.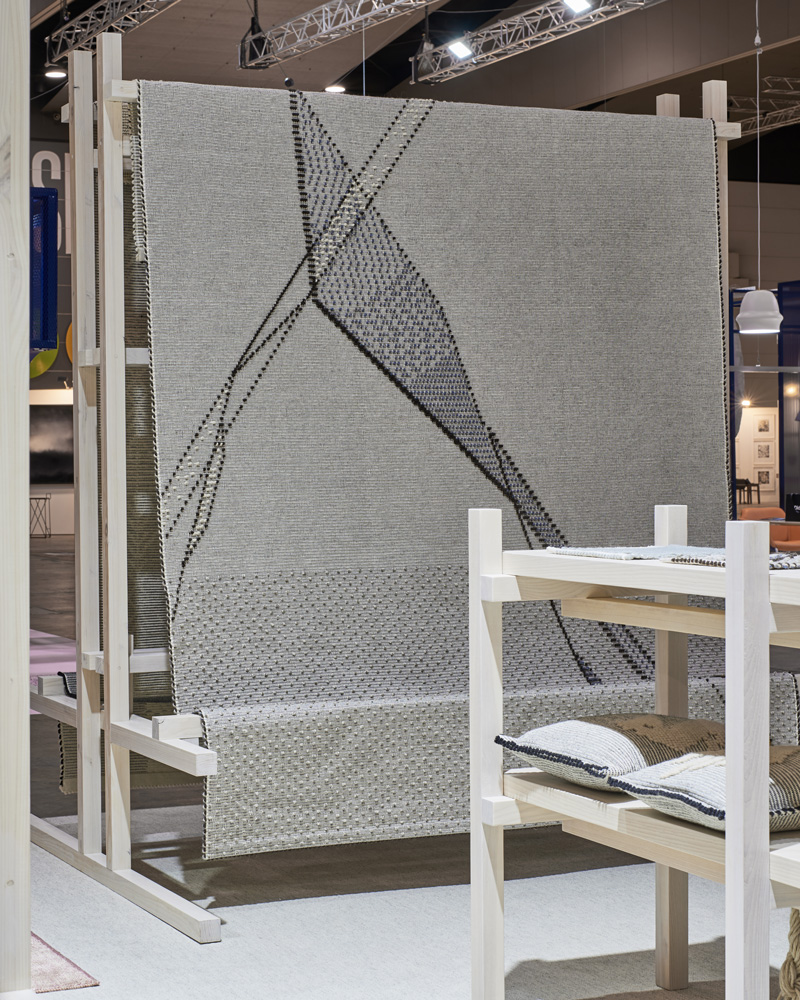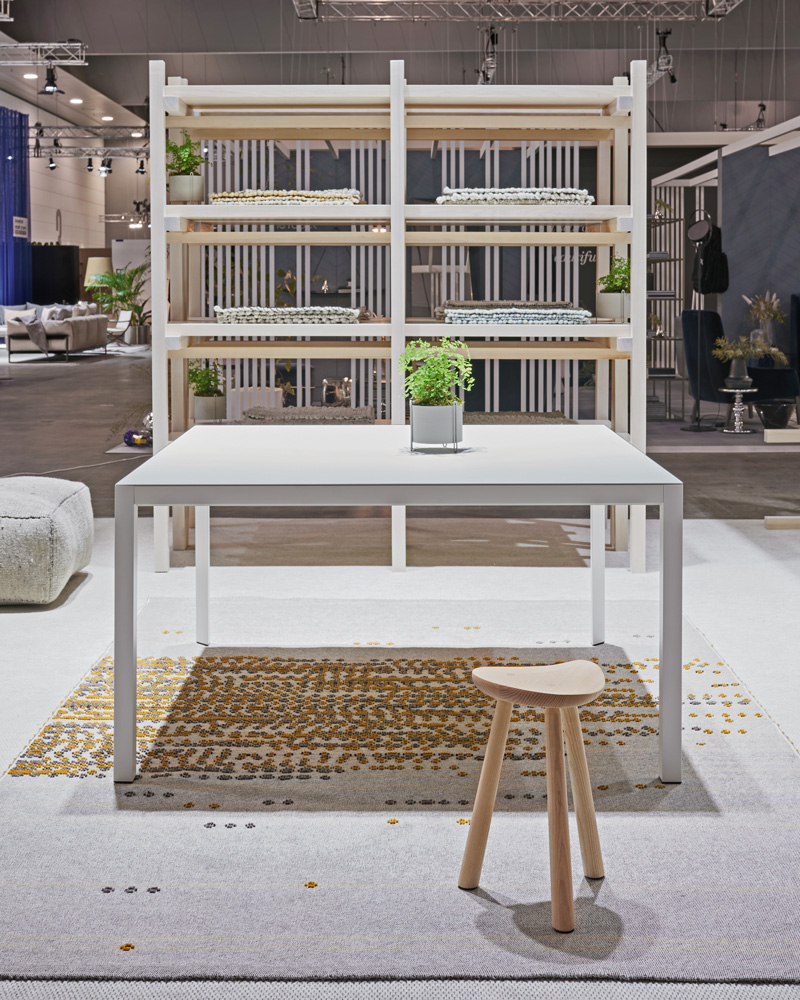 Mariantonia Urru established her workroom in Sardinia, Italy, in 1981, driven to produce textiles using long-established techniques – and to revive some that were nearly forgotten. With an enduring dedication to exploring different methods of construction, Mariantonia's expertise in weaving and manufacturing leads to designs that reflect local heritage in a contemporary style. The results of Mariantonia's mission are seen in our selection of her rugs and cushions, comprising a modern colour palette and reinvigorated traditional motifs.
View the Mariantonia Urru collection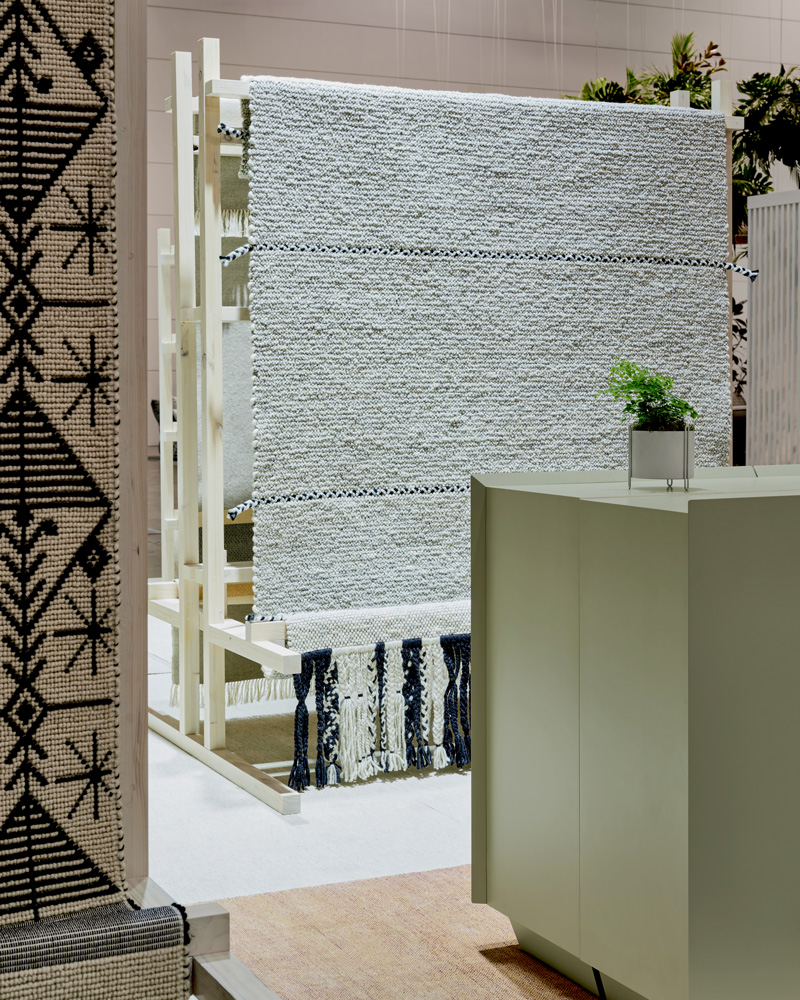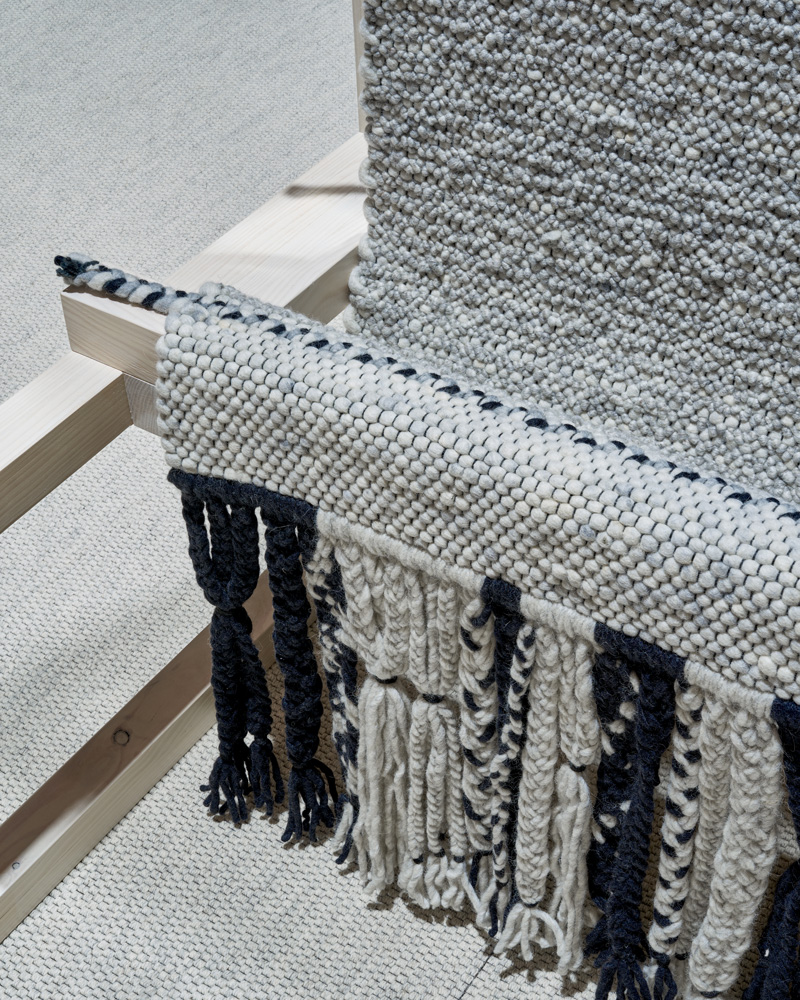 Mariantonia Urru collection