Studio range
Our Studio range is a curated selection of rugs ranging from contemporary to classic styles as well as one-of-a kind vintage and tribal pieces from all around the globe. Our extensive made-to-order textures and contemporary collections offer broad flexibility in colour, size and materials, all to suit different types of projects.
Designer range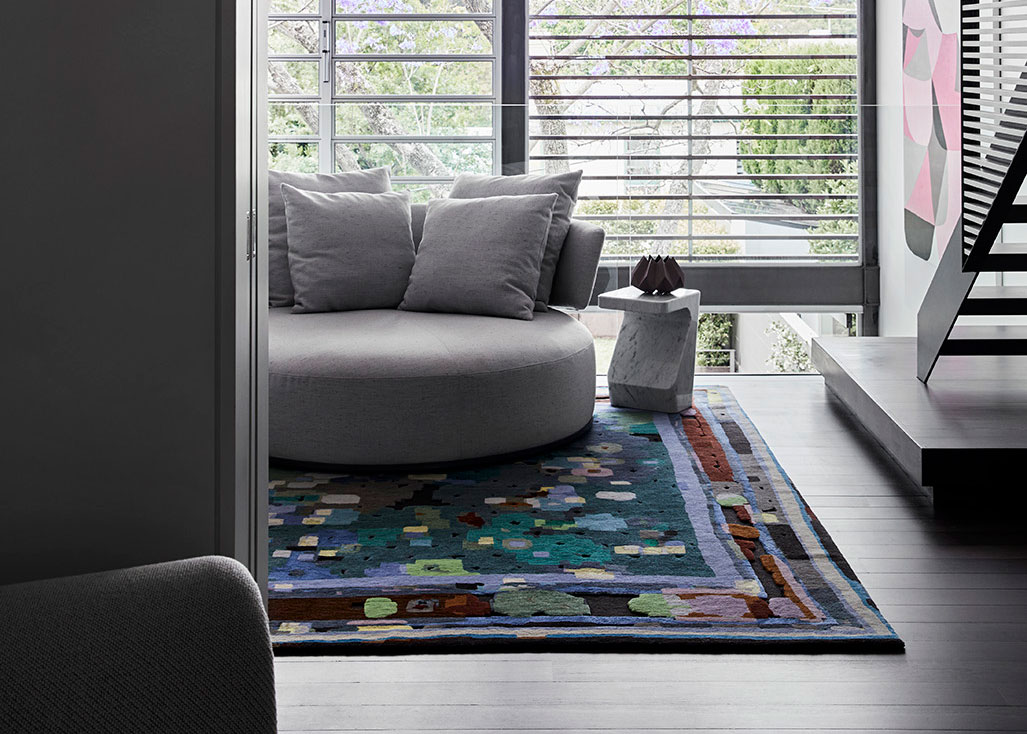 Our Designer range is a reflection of our passion for traditional craftsmanship, ethically made rugs and timeless design. We collaborated with international brands and designers who share a similar approach by creating rugs that thoughtfully highlight artisans' skills in a unique and contemporary way.
Carpet range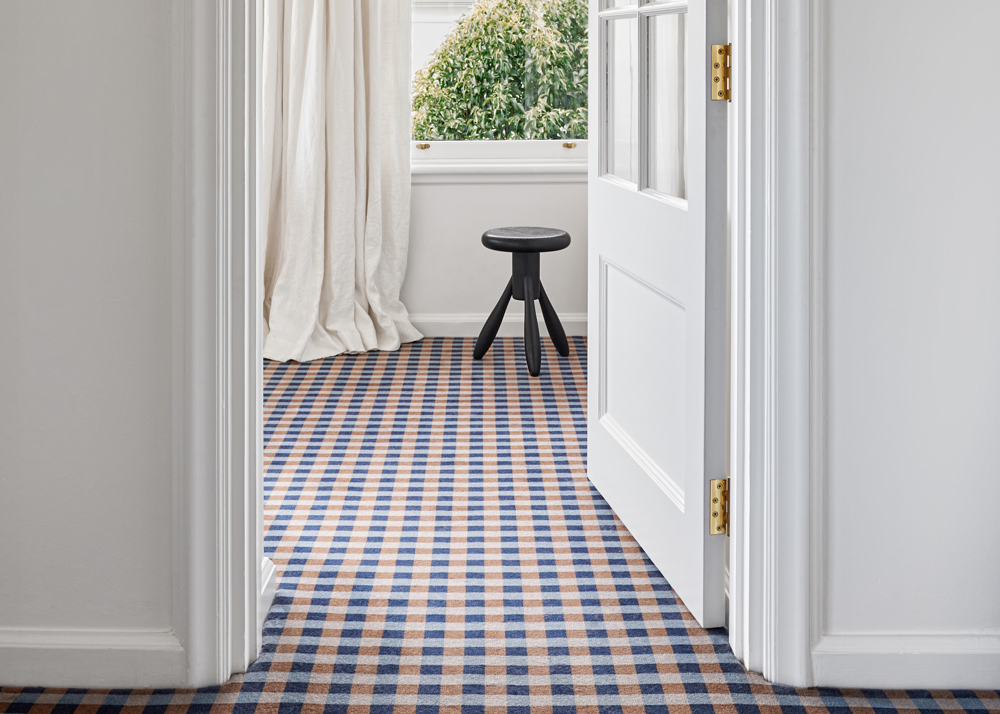 Selected for their durability, diversity of colours and varying construction methods, our offering of European made wall-to-wall carpets ranges from premium residential, durable commercial and fully customised carpets.
New Chromatic Colours
Explore the expanding palette from our Chromatic collection that is both rich and earthy. Inspired by nature, each rug within the collection adds a layer of warmth and depth to the space. The chromatic collection is now available in 16 lustrous colourways.
Styling advice.
Designer interviews.
Event invitations.
Our Story
With foundations established more than five decades ago, today we marry our rich heritage with a distinctly contemporary outlook, aligning with the creative vision of Australia's leading interior designers and architects. Our rugs and carpets are made with integrity and careful attention to detail, curated on the basis of durability, minimal environmental impact and ethically sound production.
Learn More