Halcyon Lake is excited to be joining the DENFAIR Design Loop as part of Melbourne Design Week for the first time this year.
Over the course of the 11 days, our showroom will be hosting a series of installations sharing the story behind Mariantonia Urru's "Moving Landscapes" collection in collaboration with artist and designer Paulina Herrera.
Our exhibition will walk visitors through each step of Paulina Herrera's design process, from conceptual sketches and prototypes through to the finished products.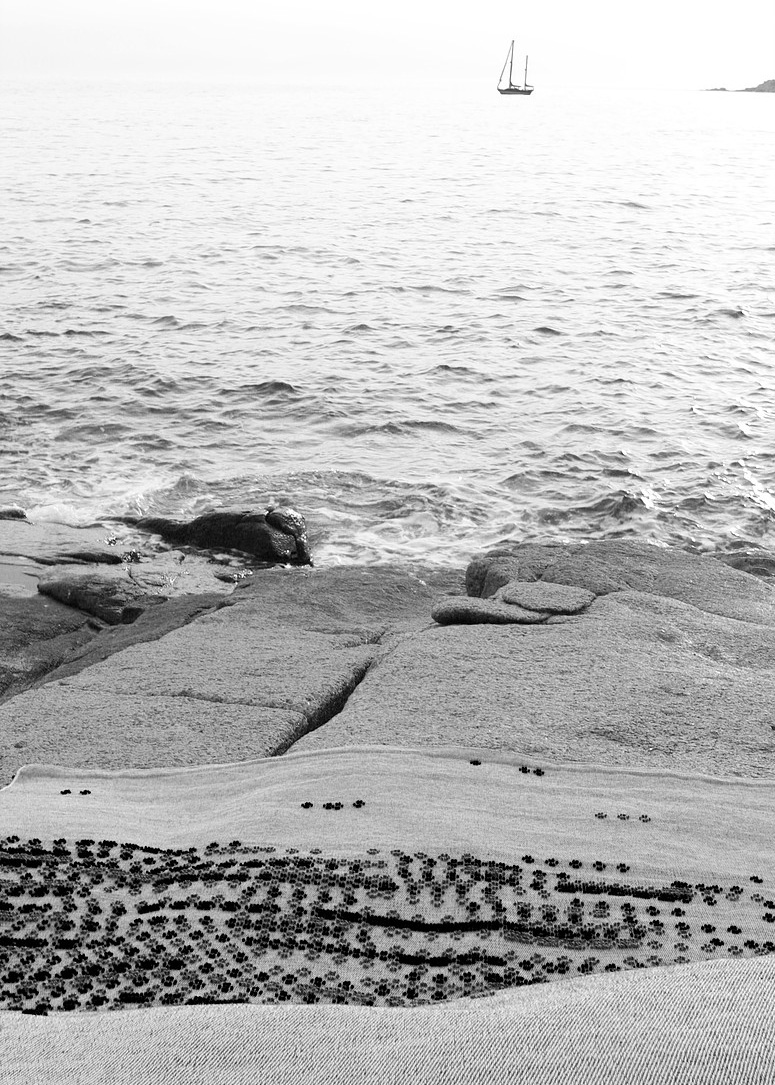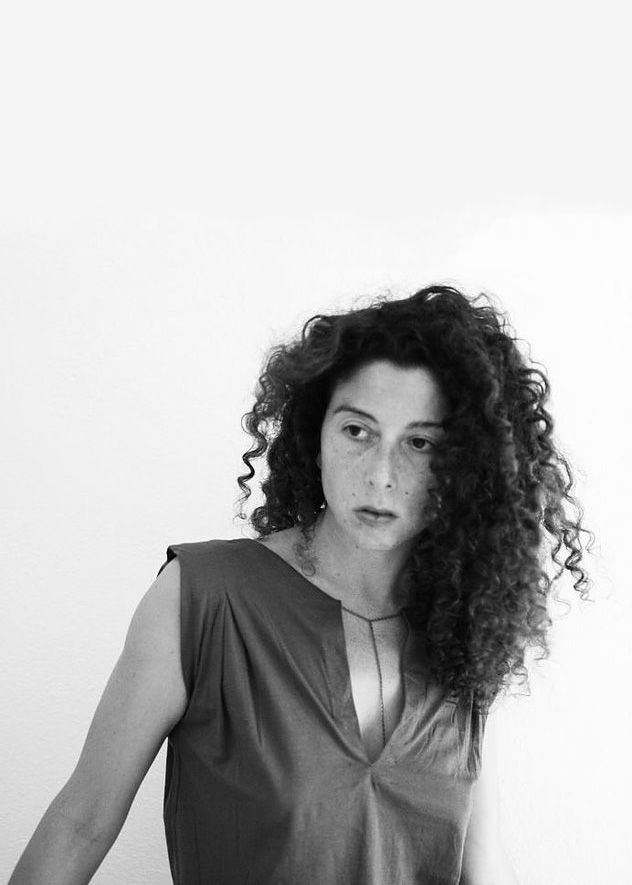 Based on the eastern coast of Sardinia, Mariantonia Urru established their workshop in 1981 with the focus of creating textiles and rugs using traditional weaving techniques that reflect their local heritage. Their contemporary style encompasses many traditional motifs and a strong sense of story telling.
For The 'Moving Landscapes' collection, designer Paulina Herrera drew inspiration from the Sardinian shoreline, starting with basic in-situ sketches and progressing as she explored the shapes and colours of her surrounding environment using watercolours, canvas, paint, ceramics and finally woven textiles.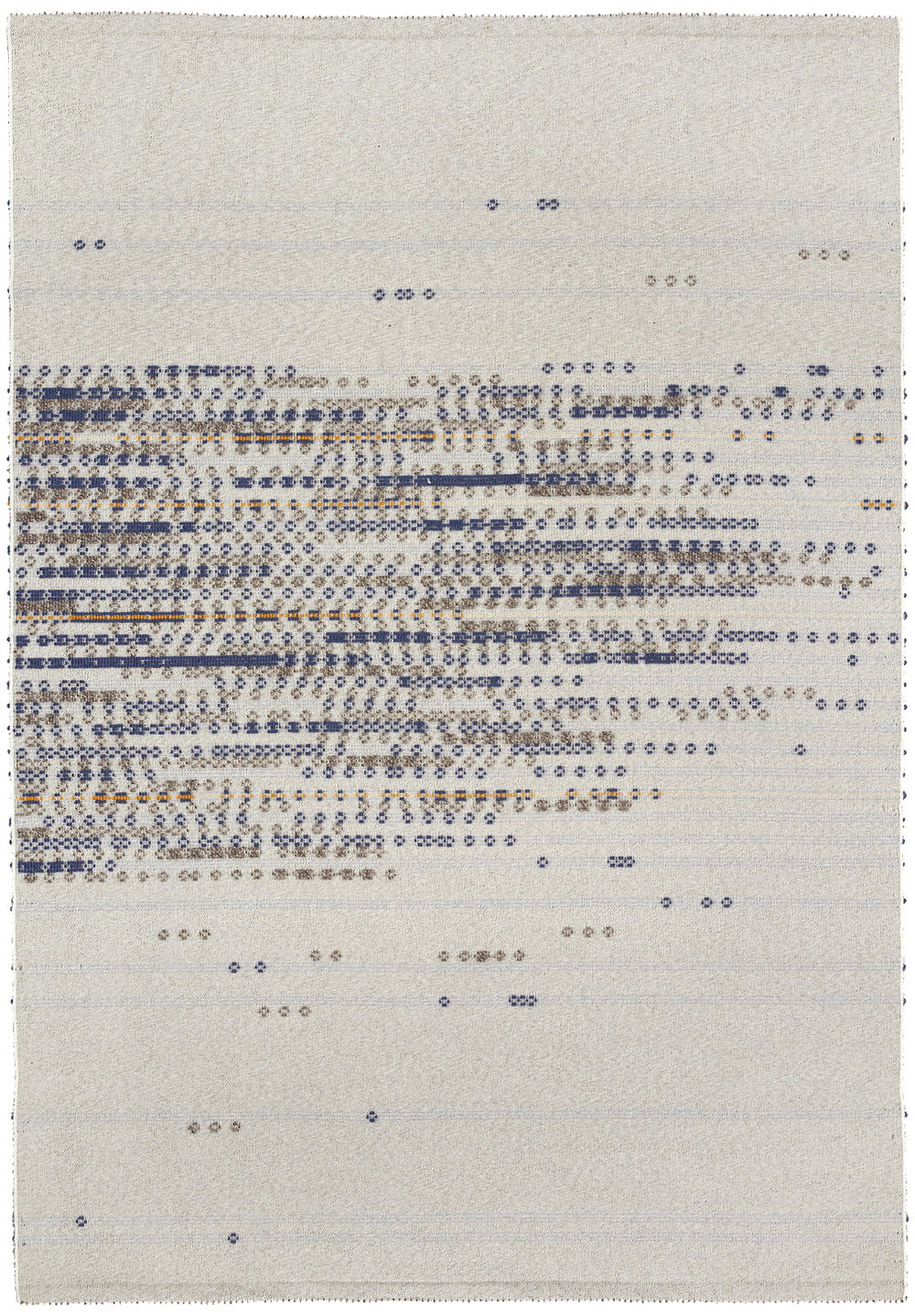 Visit our installation from the 15th – 25th March 2018
3 Prince Patrick St
Richmond Vic 3121
Monday- Friday: 10 am – 5.30 pm
Saturday: 10 am – 5.00 pm
Sunday: 10 am – 4.00 pm