Passionate about Colombia's rich cultural heritage and traditional craftsmanship, Colombian-born Ana Maria Calderon-Kayser founded Ames in 2006 with a desire to share the knowledge and skills of local artisans. What began as a small line of handmade accessories, Ames quickly expanded and now showcases a unique series of handmade furniture, accessories and textiles.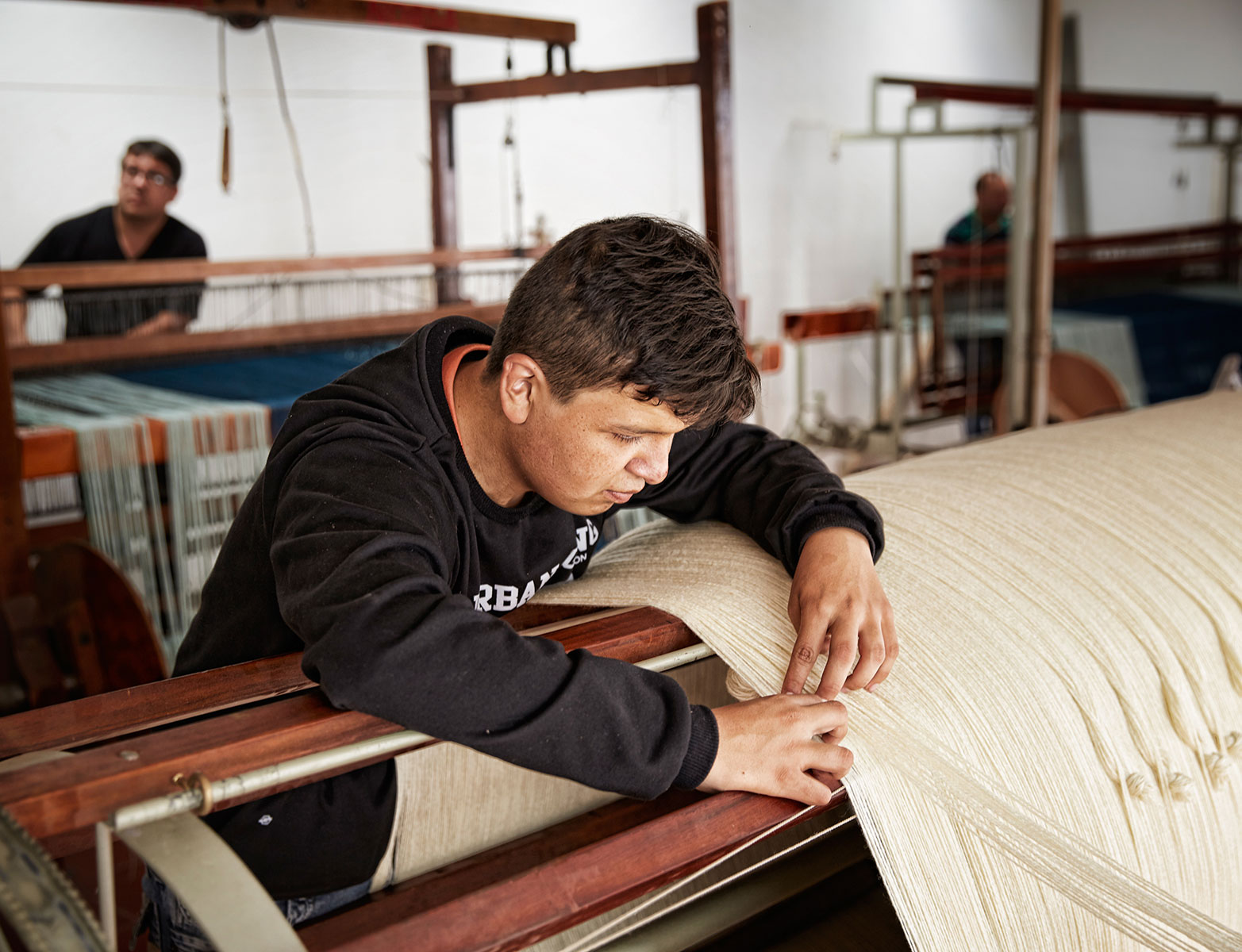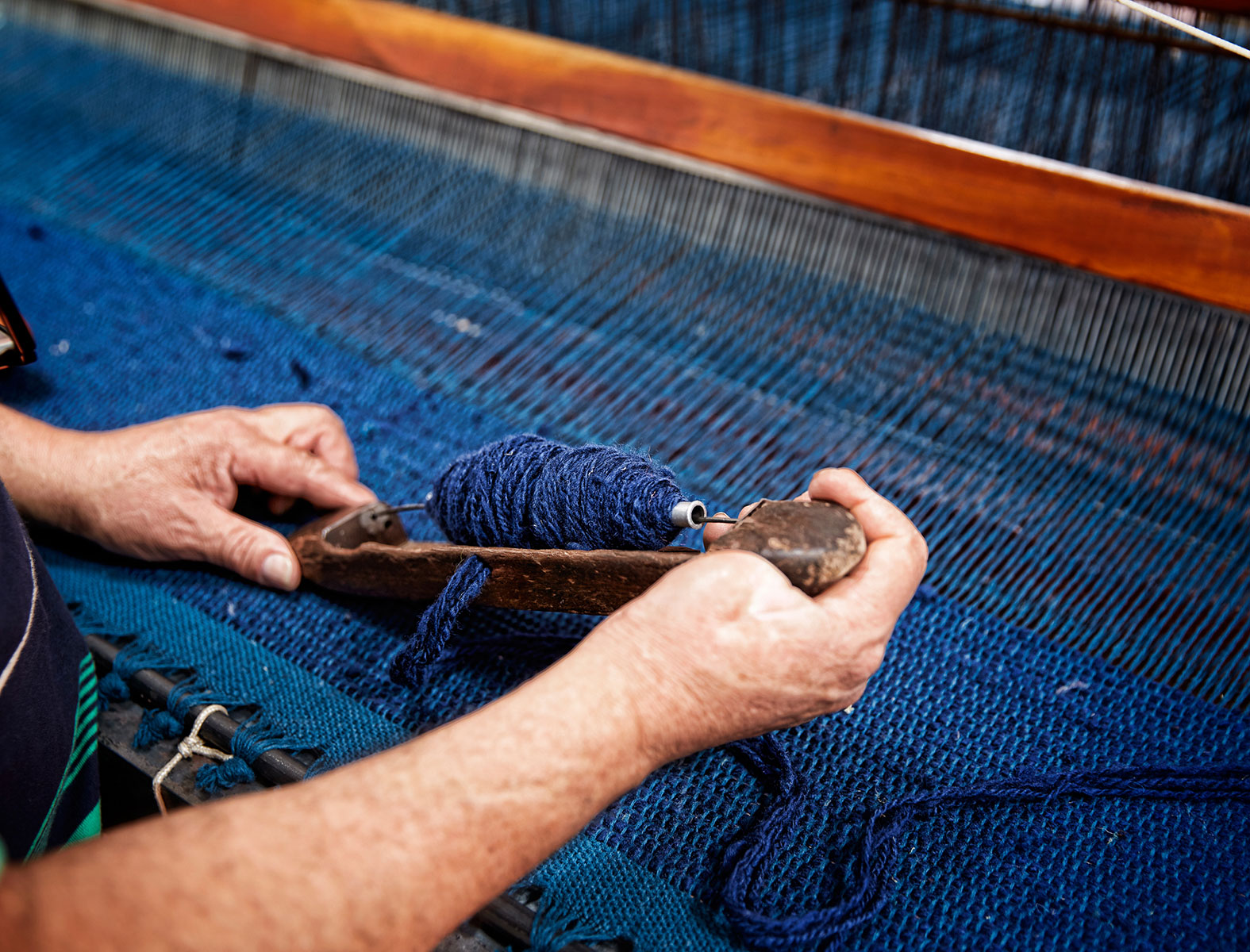 With their studio located in the Rhine region of Germany, Ana Maria and her husband seek to strengthen village communities in Colombia by preserving and revaluing traditional craftsmanship. Every Ames collection is made by hand in family-owned workshops with sustainable production methods ensuring ethical and fair working conditions.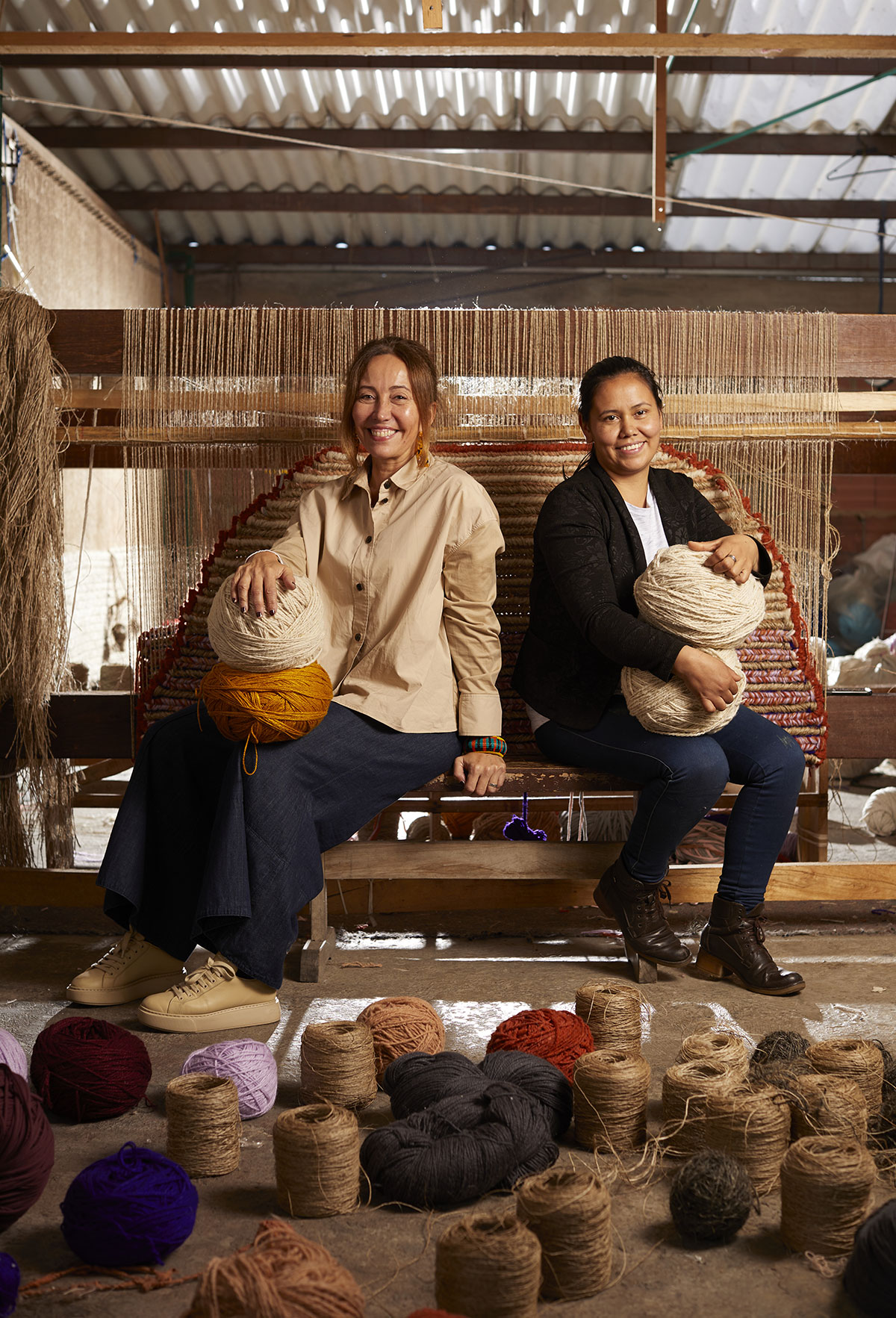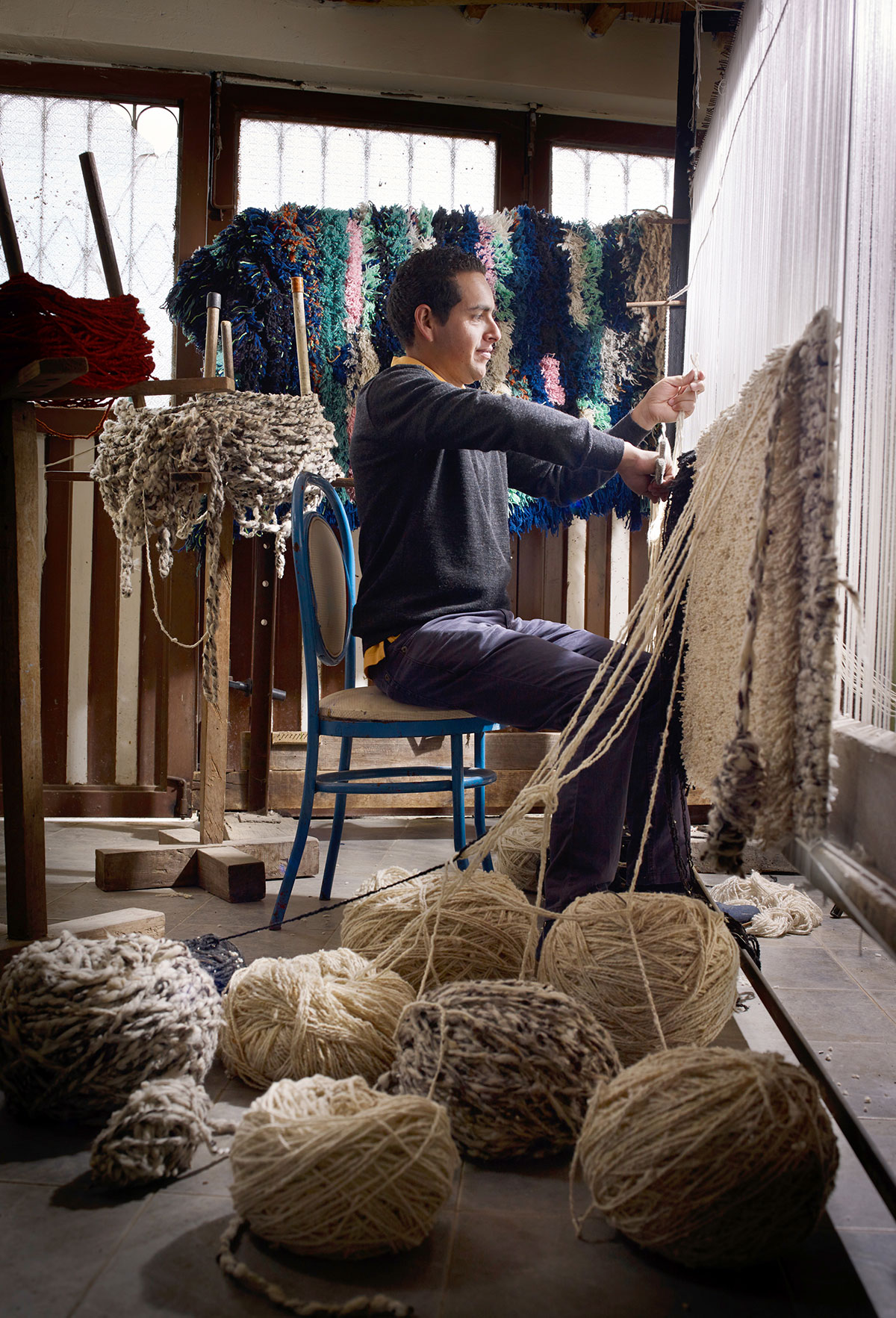 Ames regularly collaborates with renowned international designers including Sebastian Herkner and Mae Engelgeer who translate the landscapes, colours and textures of Colombia into their own design language. Ana Maria has a hands-on approach to this process and likes to take her collaborative partners on a journey through Colombia to visit small factories and learn from the local artisans which helps influence and shape their designs.
"I see my role as a mediator between worlds, connecting my creative partners and our customers with Colombia's most talented makers", Ana Maria says. The blend of cultural influences between the designers and the artisans results in unique, one-of-a-kind collections.
"I see my role as a mediator between worlds, connecting my creative partners and our customers with Colombia's most talented makers."

-ANA MARIA CALDERON-KAYSER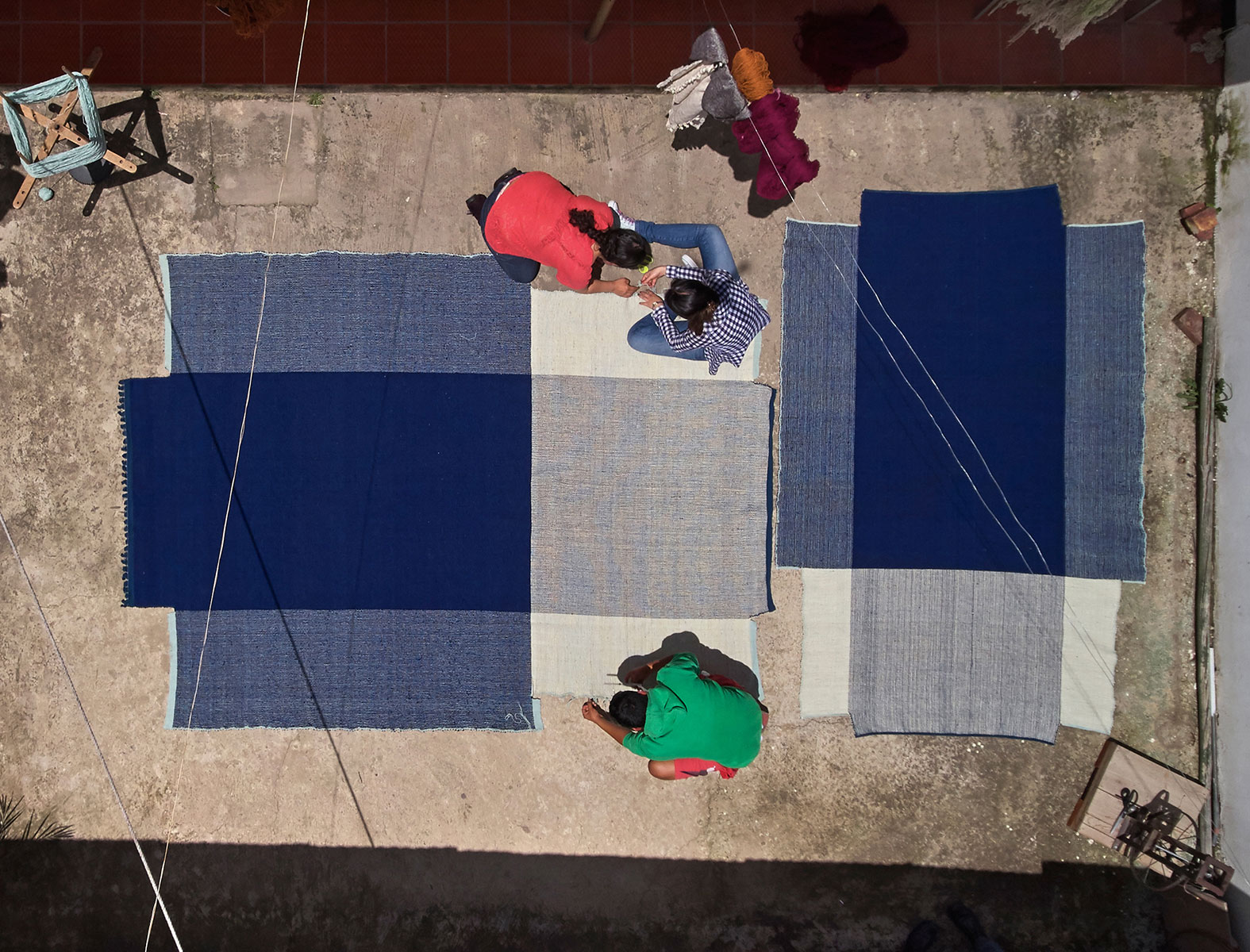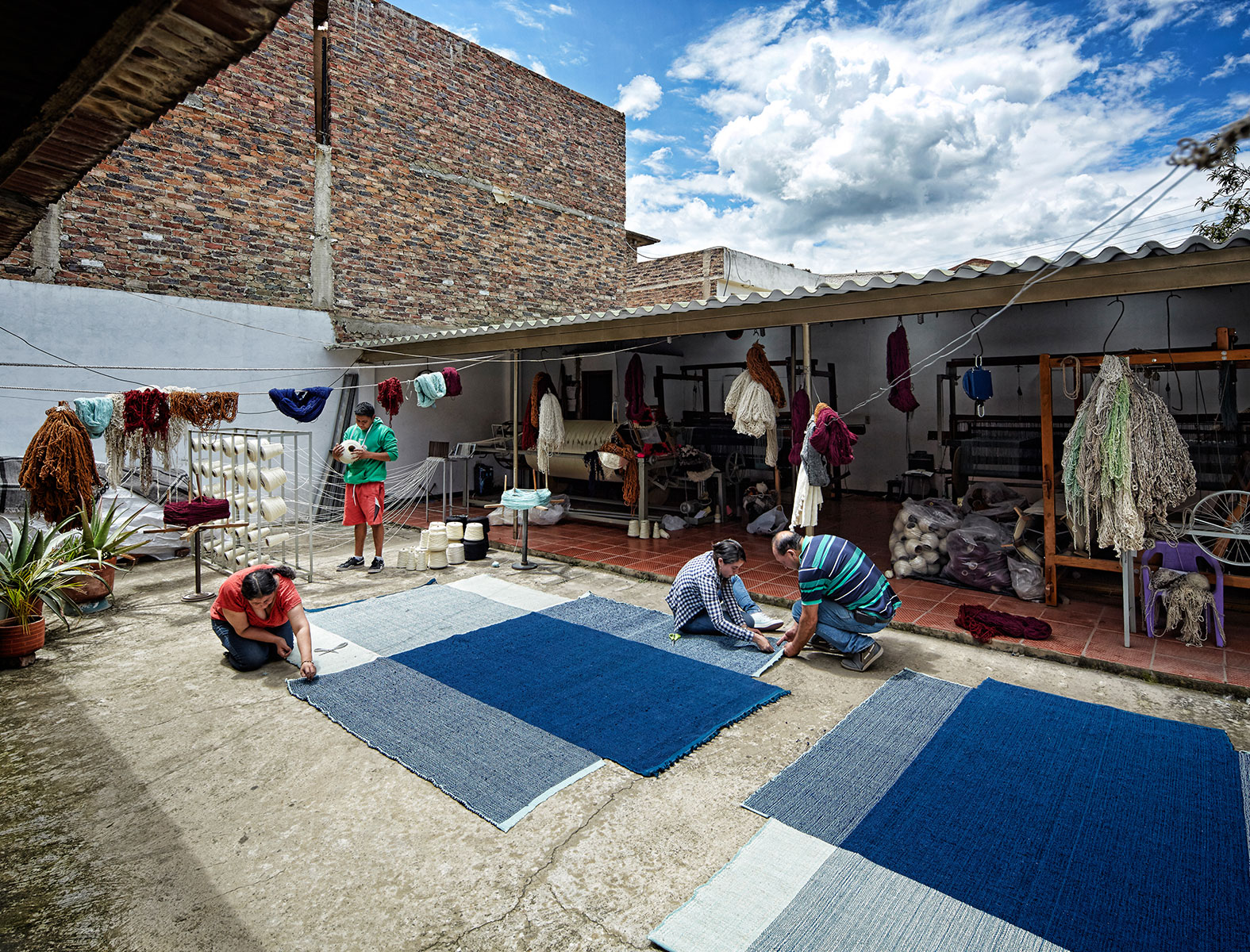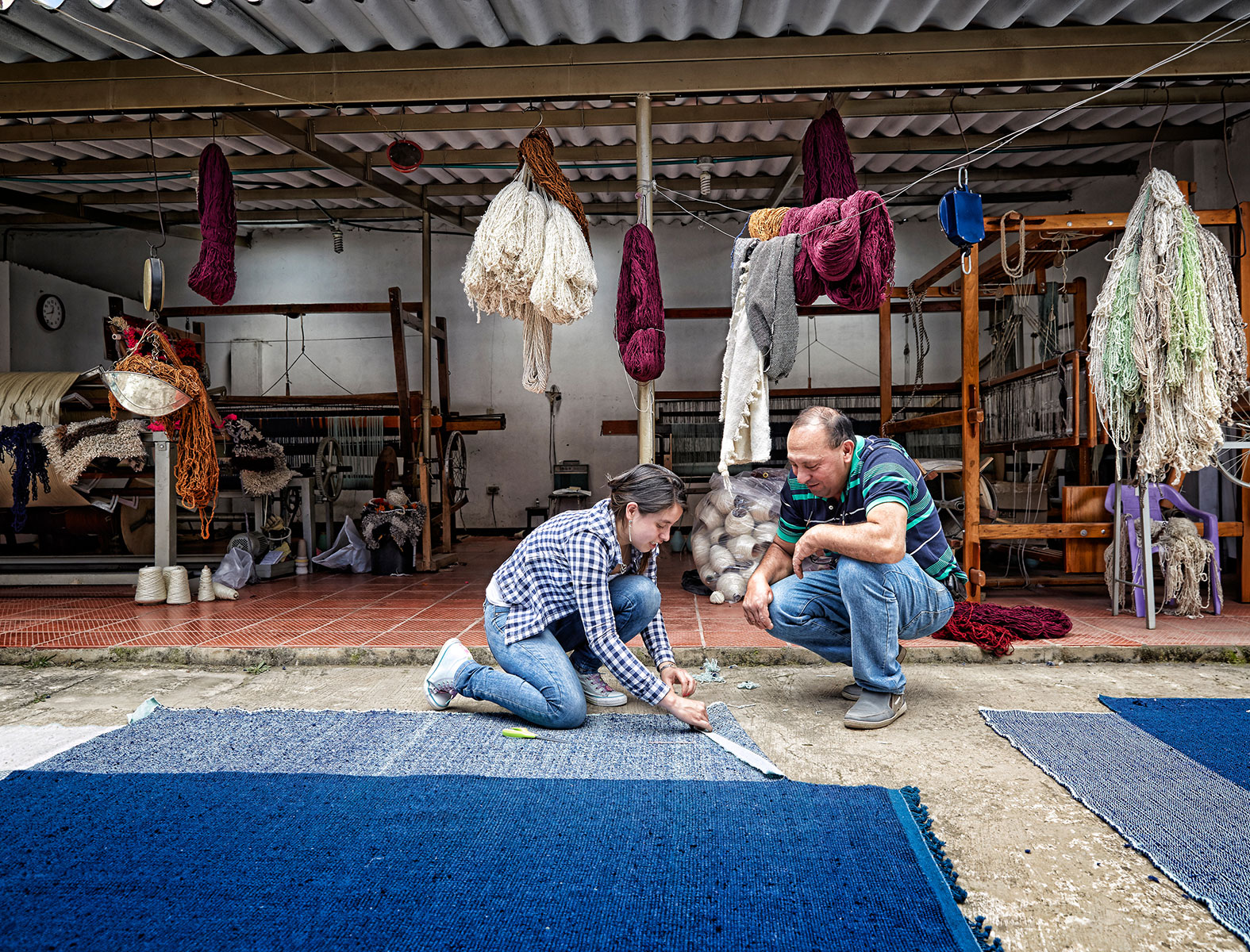 Ames keeps the weaving traditions of Colombia alive by employing local artisans located in the provinces of Santander and Boyacá.  Since 2016 more than 500 Colombian families and communities have benefited from the collaboration with Ames.  "Every single product expresses the personality of their makers and honours a different facet of Colombia's traditional techniques," says Ana Maria Calderon Kayser.
Each rug is woven by hand on traditional wooden looms using naturally dyed virgin sheep's wool. These artisans are highly skilled in a range of weaving and knotting techniques, which Ames' collaborative designers study before they begin their design process. That way, each product is a reflection of the skill and knowledge of the past.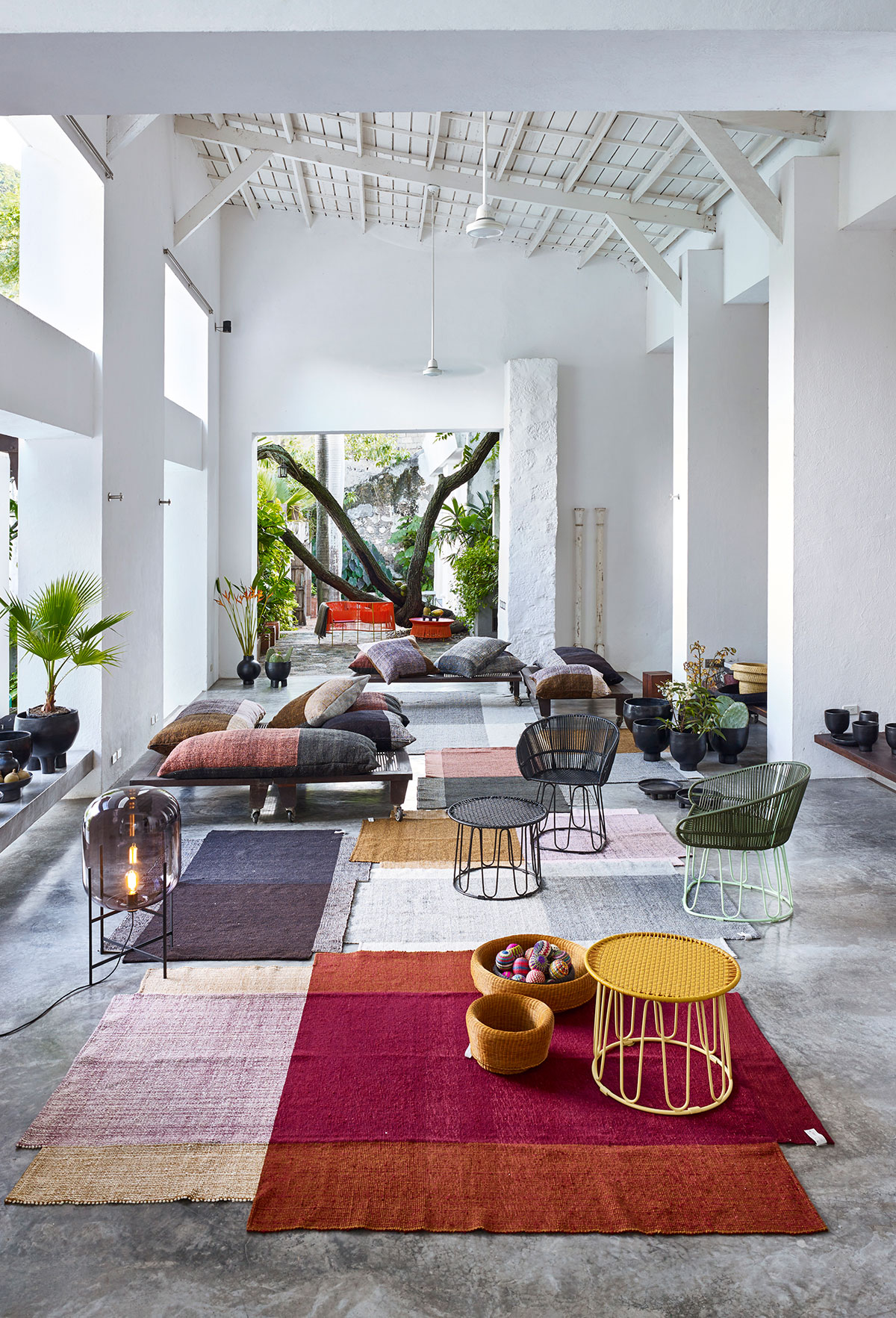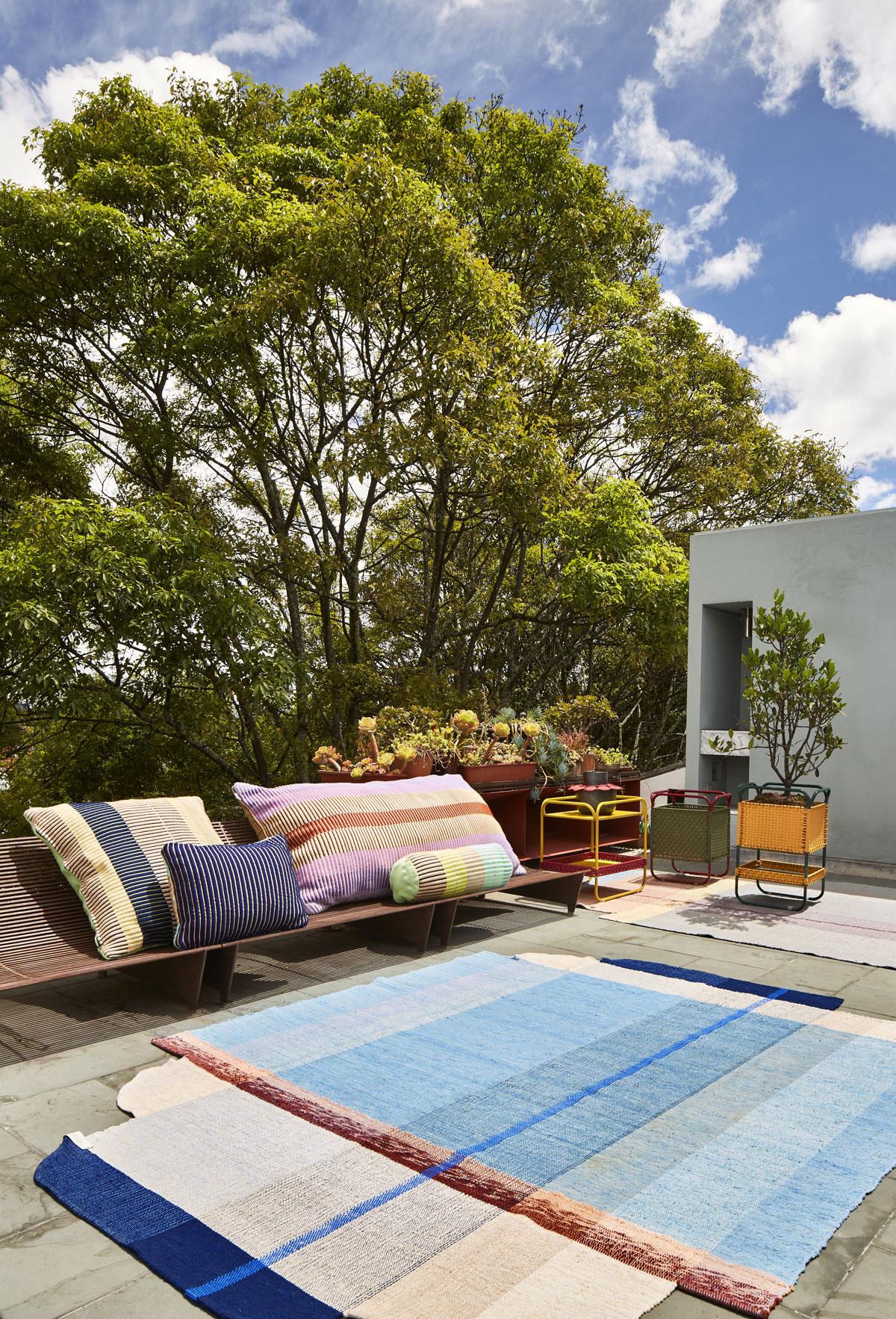 Colombia's rich diversity influences the selection of materials and manufacturing techniques of each collection. Flowing rivers, lush forests, arid deserts, snowy mountains and sunny coastlines all provide an abundance of raw materials which are often seasonal. For instance, the fique, iraca palm or werrengue fibres which throughout the years aren't always available.
Throughout the entire production chain, from sourcing materials to the finished product, Ames has a strong emphasis on sustainability. "Colombia's crafts are based on the traditional knowledge of the master artisans", says Ana Maria. The skills, care and knowledge shared by the artisans ensure the highest quality of each product.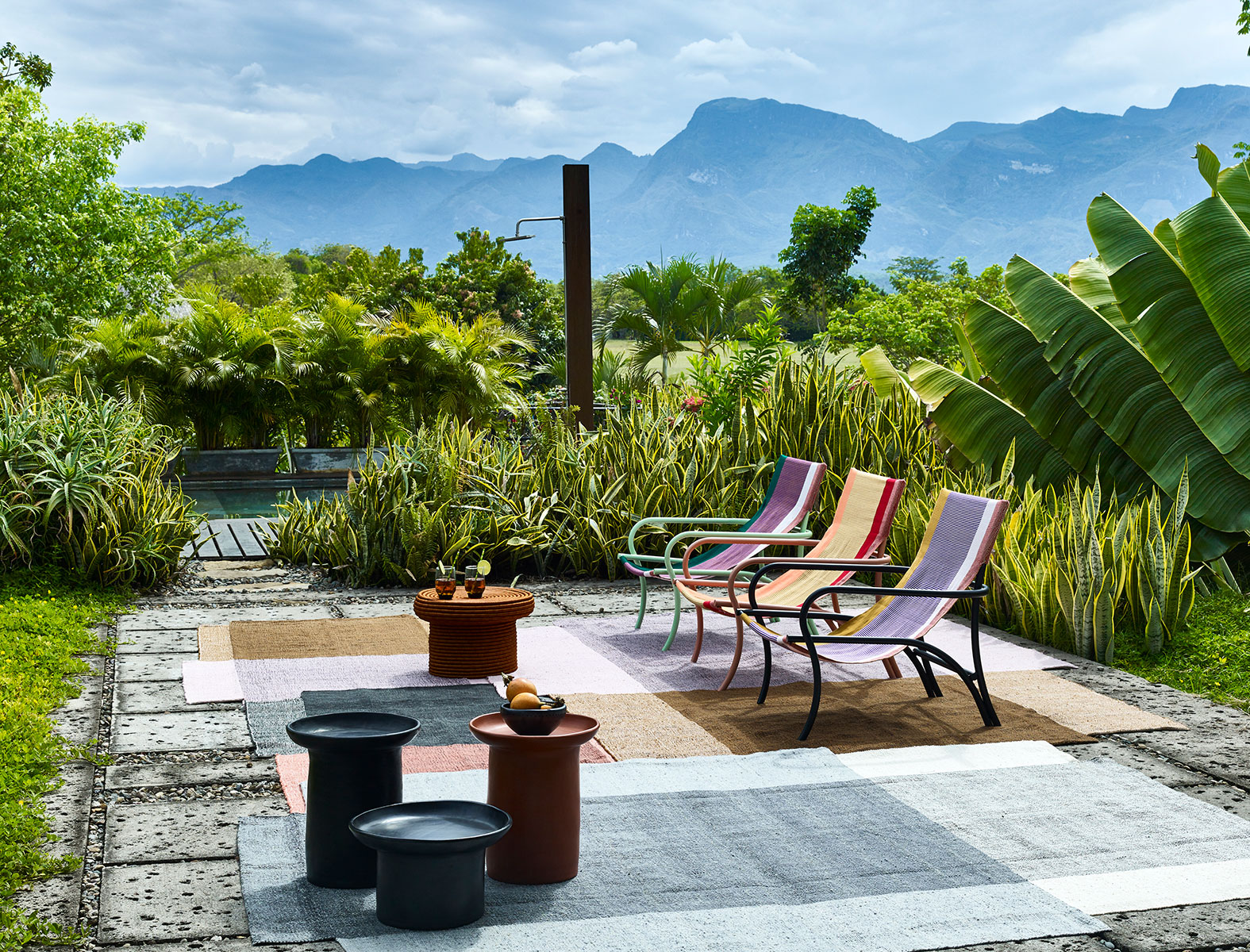 Traditional Colombian customs and artisan know-how lives on in Ames, illustrated in the meticulously hand-crafted products that form the brand's collections. Ames not only helps keep traditions alive, they also create job opportunities for local artisans to help build foundations for better living conditions.
View the entire collection