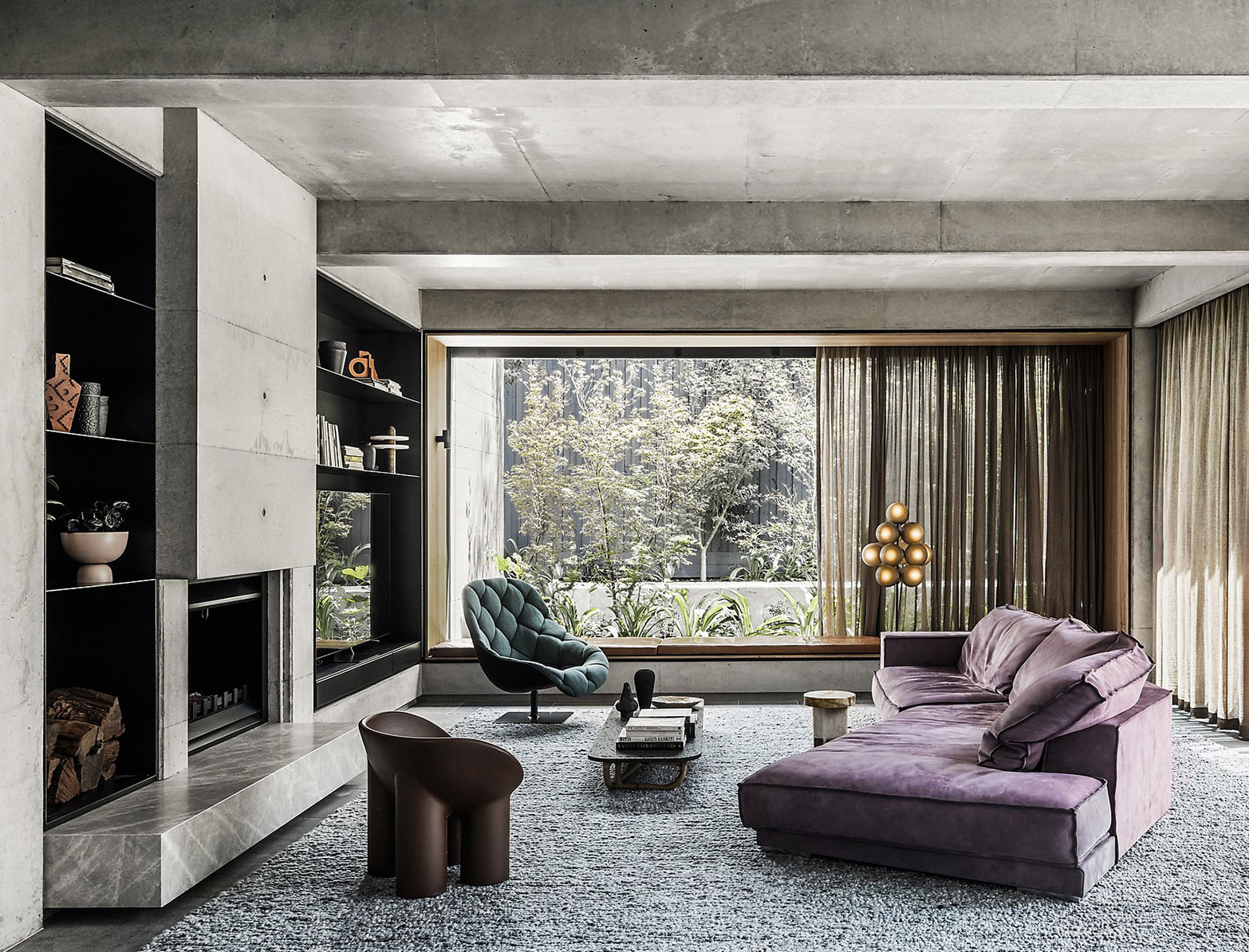 Originally built in the 1880s, the Netherby house by Neil Architecture and Megan Hounslow is a true Victorian-era home, ingrained with history and character. Situated in East Melbourne, the Netherby's new renovation comprises the careful restoration of a 140-year old family home with a new modern extension. 
The aim was to celebrate and restore the original functionality of the home. New details were designed and curated to match the existing quality, resulting in a welcoming and functional modern family home. Along with the restoration of the original house, the insertion of a contemporary addition was added to the back of the house, ensuring enough breathing space for each section to stand on its own.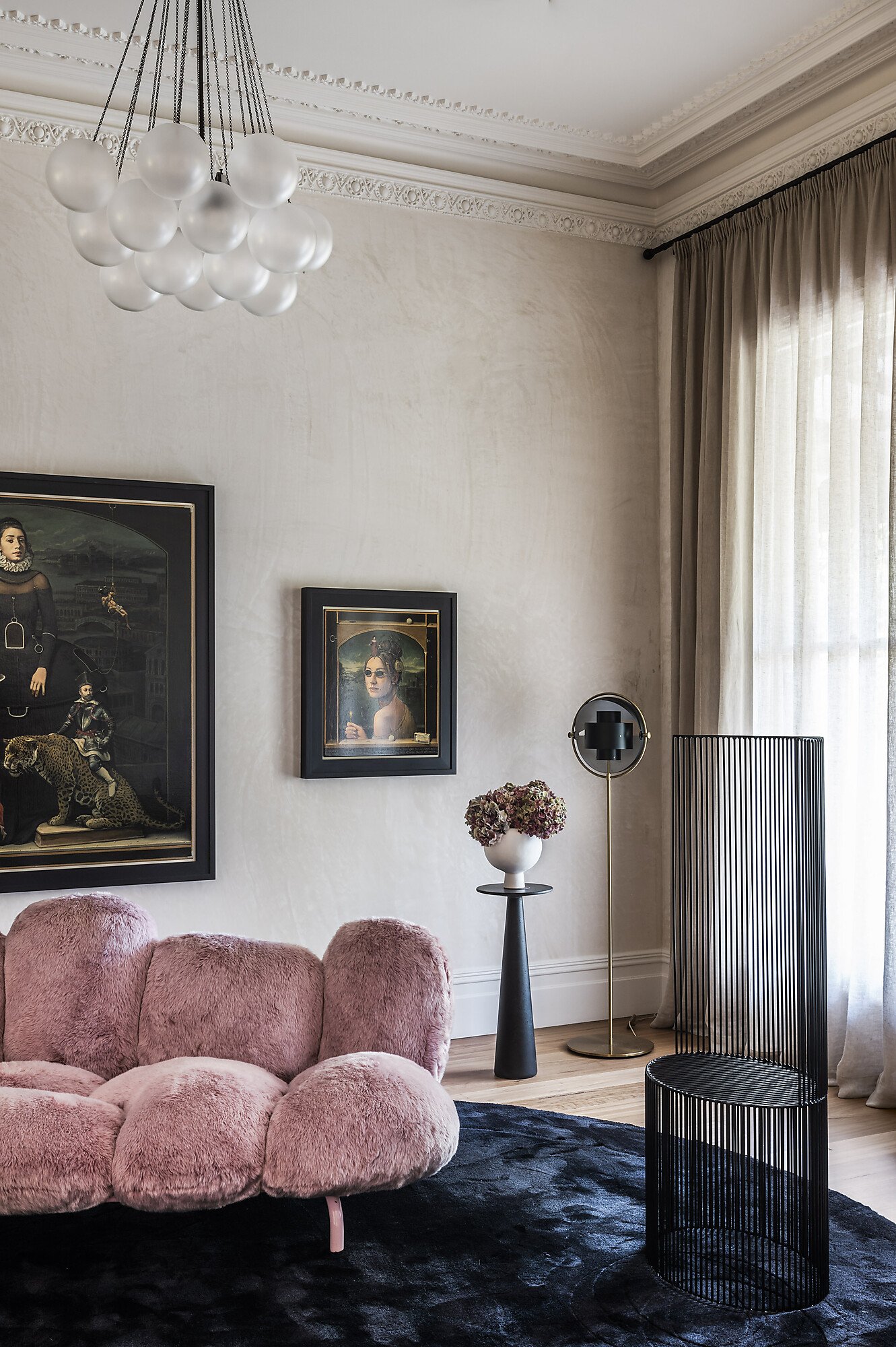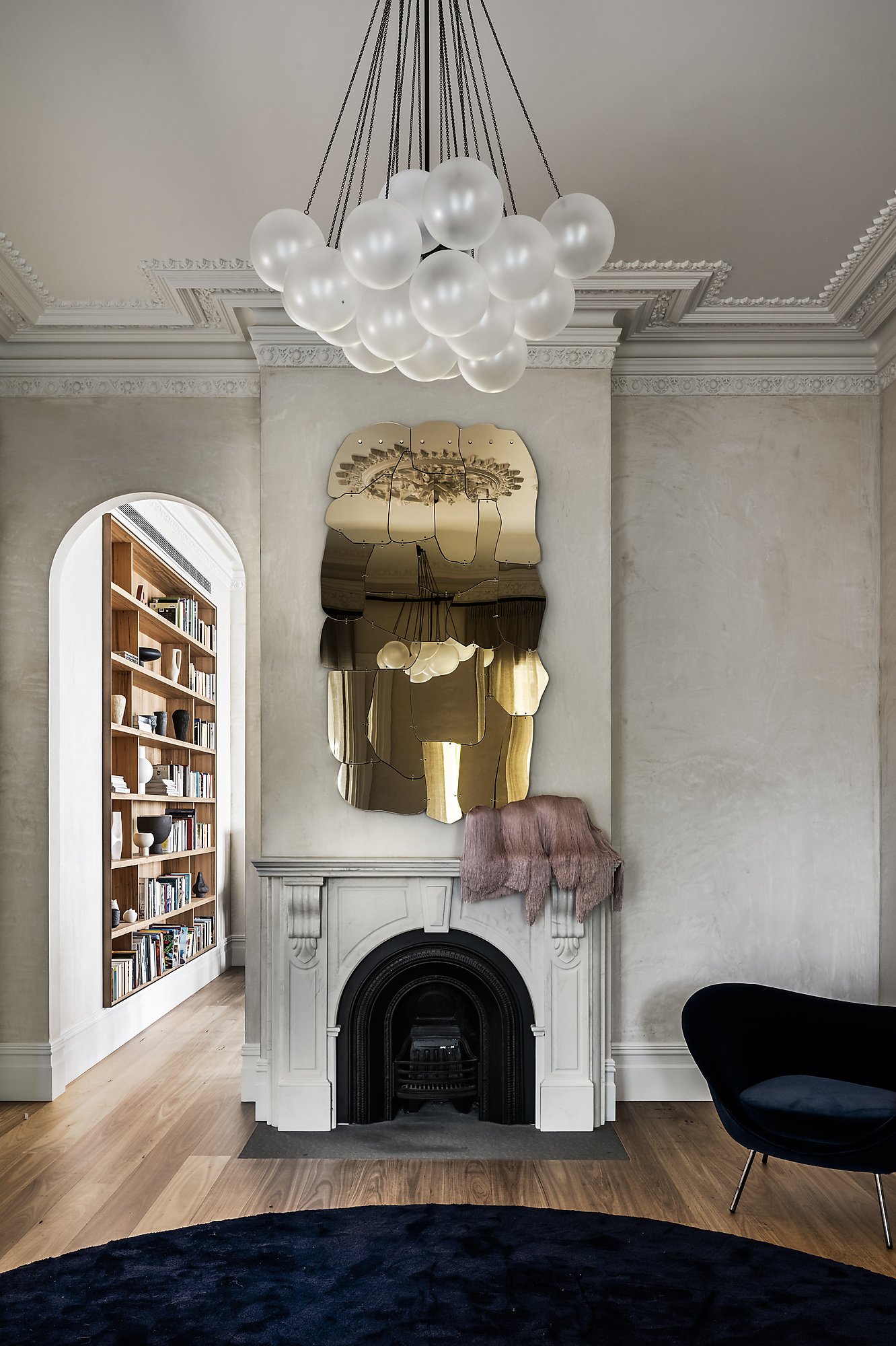 A muted palette and period features provide the perfect backdrop for carefully curated furnishings, including modern design pieces and a selection of rugs from Pretziada, JOV and our Salsa Stone texture. Together these pieces form an engagingly tactile environment and invite a more sensory living experience.